Once you have signed up an account and verified your email address, you will be directed to the log in page.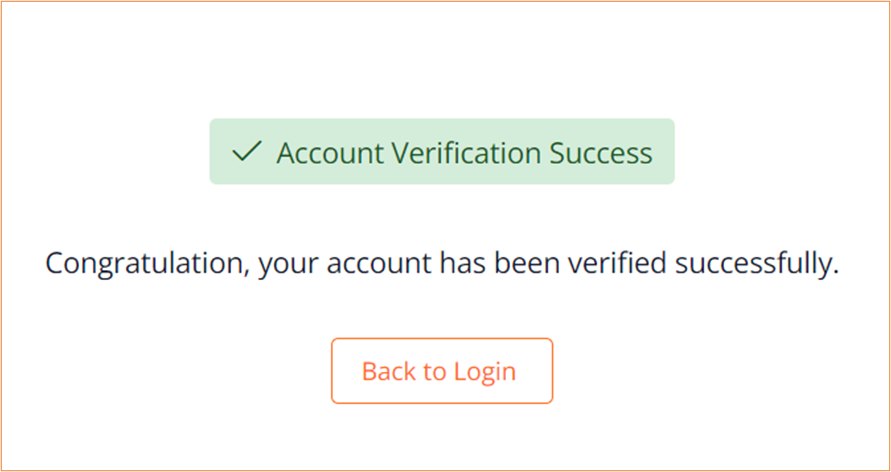 Step 1: Click on the 'Sign In' button at the top, right corner of the page.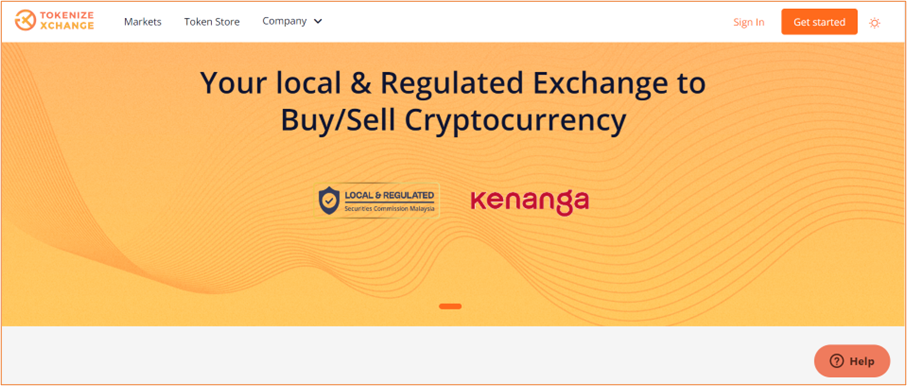 Step 2: Enter your registered email and password. Then, click 'Sign In'.

If you have enabled 2FA, you will be prompted to enter the 6-digit authentication code shown on your Google Authenticator app to sign in.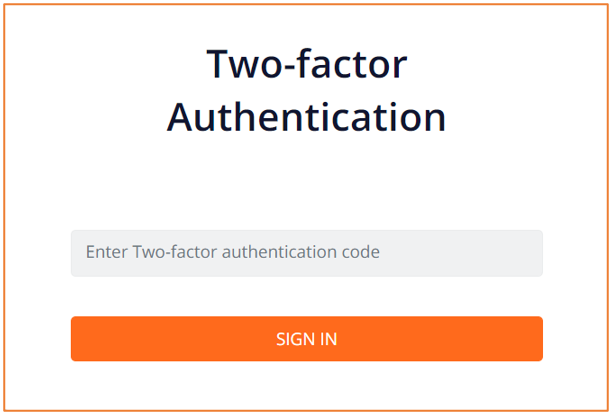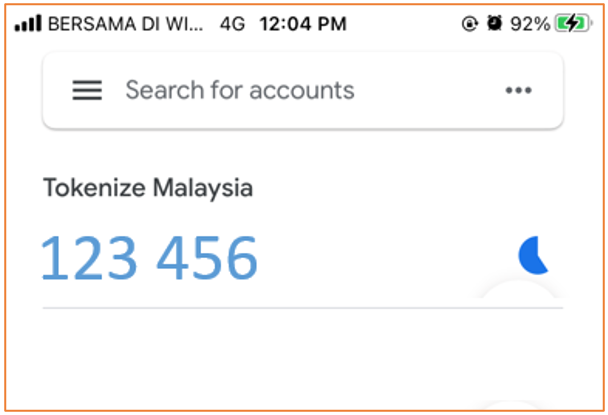 Haven't enabled 2FA? Find out how here.