Step 1: Open your Tokenize App.
Step 2: Sign in to your Tokenize account.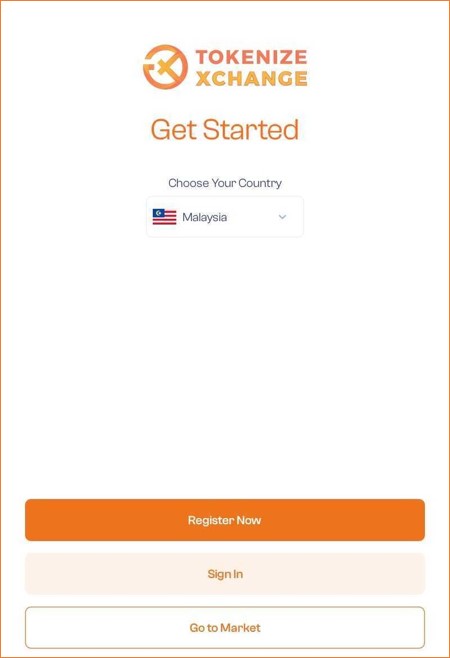 Step 3: Select 'Account' at the bottom of the screen. Then, choose 'Two-factor Authentication' under the Security category.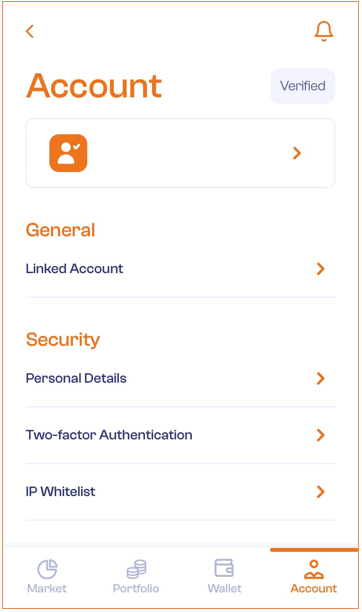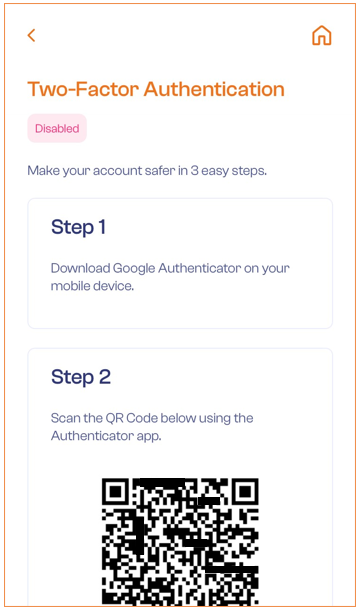 Step 4: Download the 'Google Authenticator' app from Google Play Store or Apple AppStore.

Select 'Get started'.
Tap 'Enter a setup key'. (alternatively, you may scan the QR code provided)
Account Name: Tokenize Xchange
Key: Copy and paste the Secret Key provided in the app (below is just an example)

Choose 'Time-based'.
Once done, tap 'Add'.
Important
Please ensure that your device time is synced to the Google Authenticator App. To do this, go to > App settings > Time correction for codes > Sync now.
Tip
Please be reminded to back up (save) the QR code and Secret Key. In the event where you lost or changed your device or uninstalled the Google Authenticator app, you can still use the QR Code/Secret Key to get a code to access your account. Resetting your 2FA requires opening a support ticket and may take up to 7 days.
Step 5: Copy the generated 6-digit authentication code into 'Step 3' in the Tokenize app.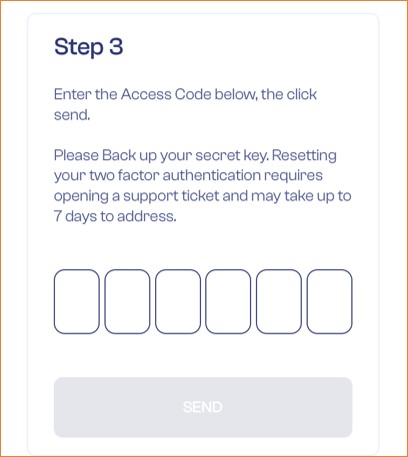 Step 6: Tap 'Send' to complete the 2FA enabling process.
Once successfully enabled, you will be logged out of your account. Simply sign in again and enter a new 2FA code generated by the Google Authenticator app.