Important
You are reminded to only deposit from your
own
bank account.
Step 1: Open your Tokenize mobile app and sign in to your account.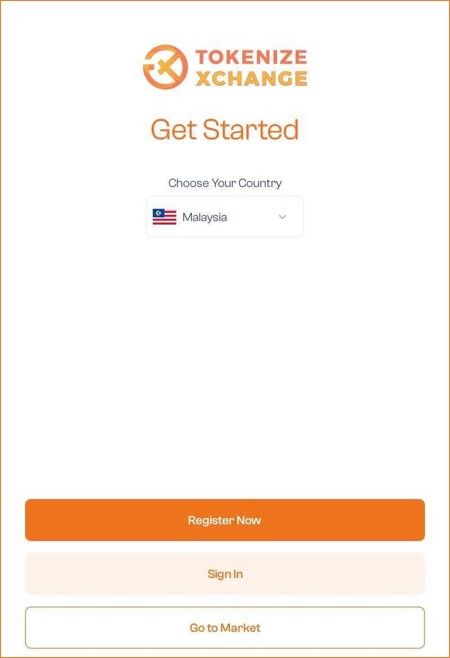 Step 2: Select 'Wallets' at the bottom of the screen. Then, choose 'Fiat'.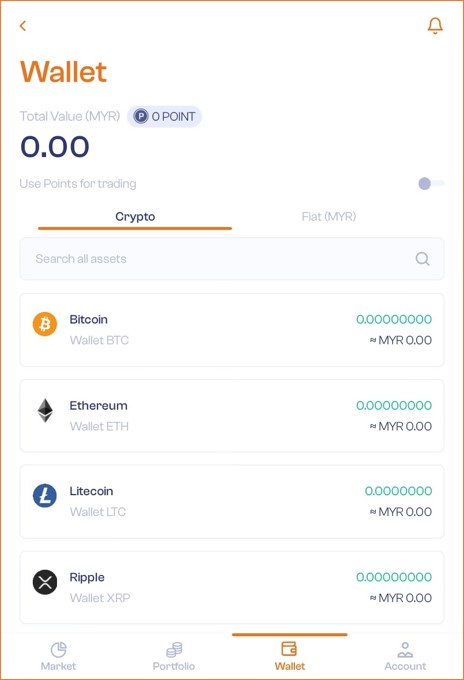 Step 3: Select 'Malaysian Ringgit'.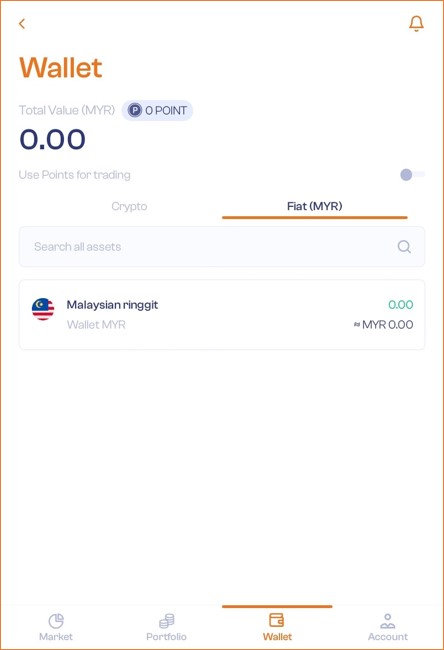 Step 4: Select 'Deposit'.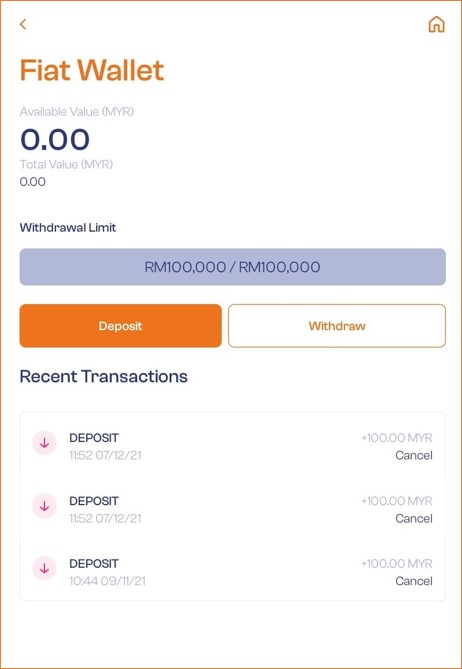 Step 5: Between the two options, choose 'eGHL Pay'.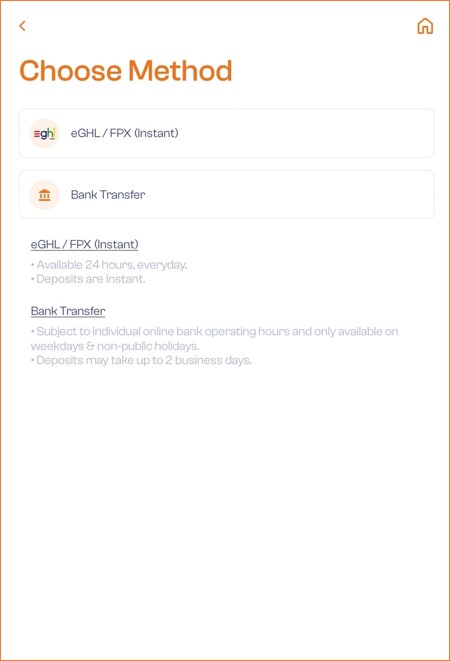 Step 6: You are reminded to only deposit from your own bank account. Depositing from another person's bank account will incur you an admin fee of RM50 for the refund process. Tap the checkbox to agree.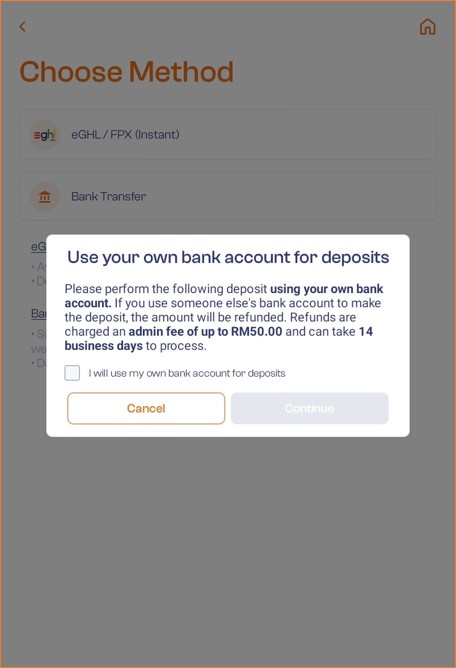 Step 7: Enter the amount you wish to deposit. Please note that the minimum deposit amount is RM100 and the maximum daily deposit amount is RM100,000.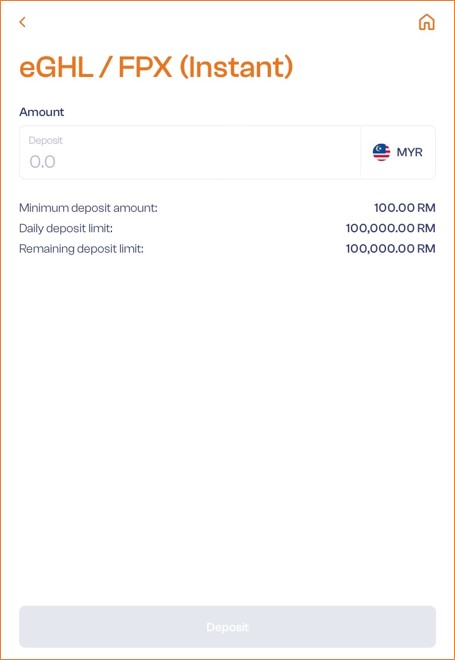 Note
Deposits made via normal bank transfers or eGHL Pay share a combined daily deposit limit of RM100,000 and will be displayed in the 'Remaining Deposit Limit' counter.
The maximum amount per transaction possible is RM30,000. If you need to deposit more, kindly perform in multiple batches.
Please note that your bank may also have a per transaction or daily limit which you may need to make changes to.
Step 8: You will be redirected to the merchant's Secure Payment Page to complete the deposit. Select your choice of bank you wish to make the FPX deposit from by clicking on the bank's logo. Please note that you will have 5 minutes to complete the transaction.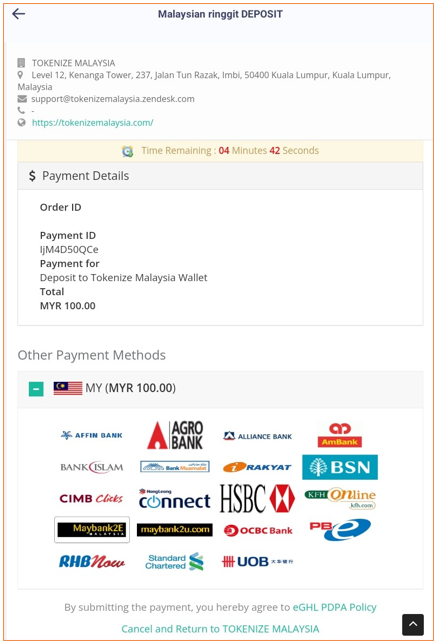 To cancel the transaction, you may tap on 'Cancel and Return to TOKENIZE MALAYSIA' at the bottom of the page.
Another alternative is to just exit the eGHL payment page and open the 'Wallets' page > choose 'Fiat' > tap 'Deposit' > tap on a transaction that you would like to cancel > select 'Cancel
Step 9: You will then be re-directed to the bank's online banking page. Please login and follow the instructions to complete the transaction. Once complete, you will be able to view the balance in your Tokenize fiat Wallet.